iQIBLA opens TikTok live platform and consumers go further
It is reported that since Umeox Innovation and iQibla reached a strategic cooperation agreement last month, the two companies strive to become the number one brand and bring more convenience to consumers.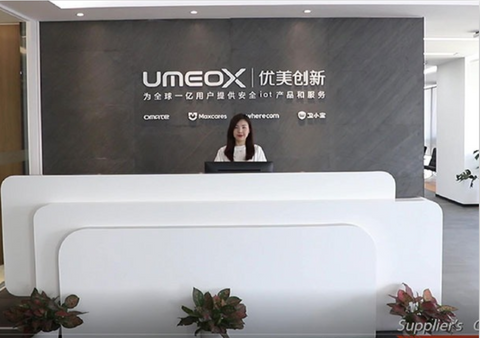 iQIBLA President Younis said "TikTok live streaming, is a popular way for young people to live, shop and communicate today. Through Tik Tok live video platform, we can talk to users directly, while users can buy Zikr ring II at early bird price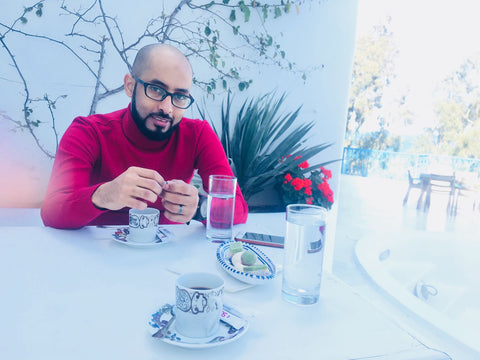 Amy, Co-Marketing Director of Umeox & iQIBLA, said, "We are both excited and pressured to establish the Tiktok Umeox live video streaming platform in hopes of bringing users closer and bringing them cutting-edge product information as well as the stories behind the brand."